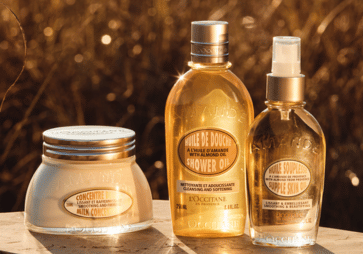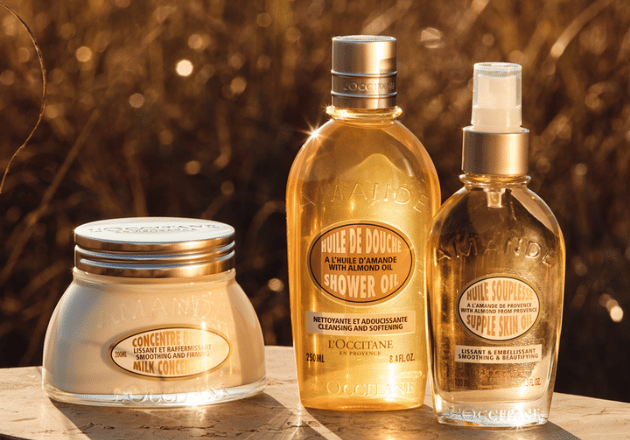 Unlock the hidden benefits of almond oil with our insider secrets collection and discover a whole new world of hydration and nourishment for your skin.
Discover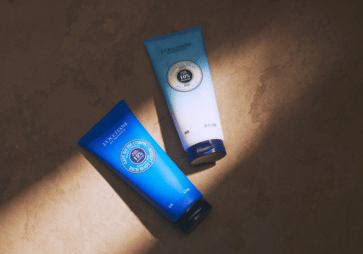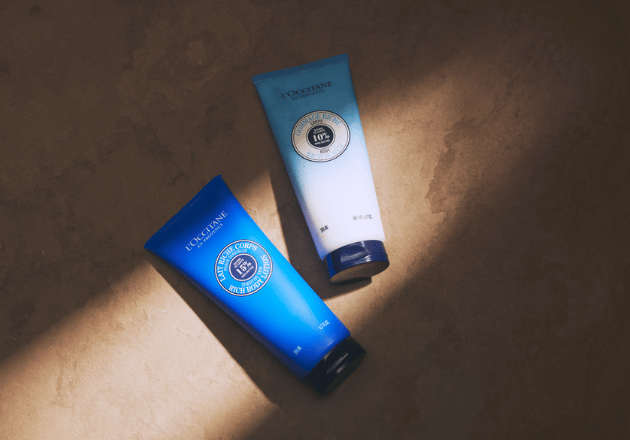 Gently refine skin texture for a smooth, radiant reveal with our range of exfoliators. Find out which one to use and how to use it with our guide.
Discover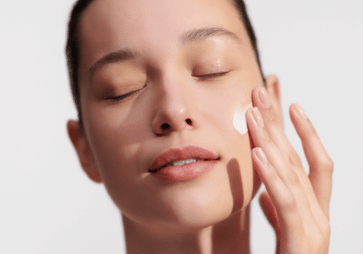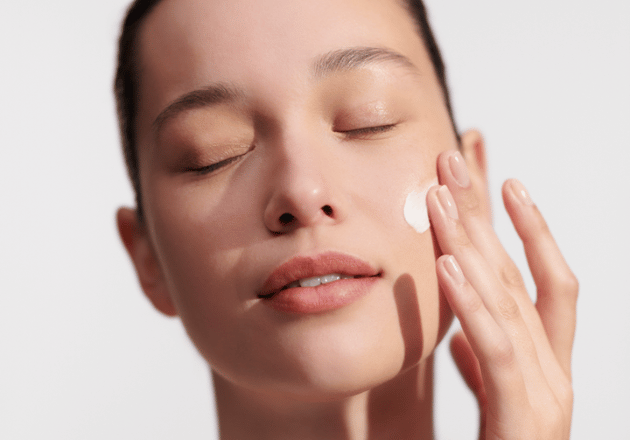 From light and whipped to rich and creamy, find the perfect texture that delivers the moisture your skin has been craving.
Discover