All About L'Occitane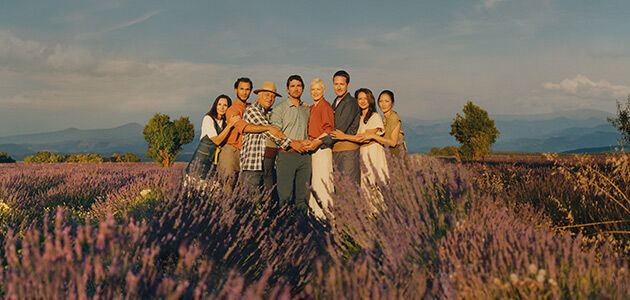 We Are Cultivators Of Change
Since 1976, L'Occitane en Provence has been imagining, producing and selling beauty, skincare and wellbeing products with an intention to share nature's wonders with the world. Our ambition is to not only sustain lands, but to regenerate ecosystems. We believe beauty goes beyond what the eye can see. From seed to skin, we are holistic in our approach. At L'Occitane en Provence, we've always been Cultivators of Change. This mindset is nothing new. We do our best to create positive change for the world, and we always try to inspire everyone around us to do the same.
Cultivating Change Through Our Actions
SUSTAINABLE SOURCING
We work directly with over 130 French farmers and 10,000 pickers - from the immortelle fields of Corsica to the lavender fields of Provence - to ensure that the ingredients we use are of the highest quality and sourced a sustainably as possible.
"We've helped our farmers to form a fair trade collective that focuses on agroecology. This means they have access to better farming practices and training programs, and learn how to care for biodiversity." Justine, Sustainable Ingredients Team
FORMULATION CHARTER
"We believe in the power of nature, and we believe in empowering customers. This pushed us to develop a strict Formulation Charter, so we can be transparent about the choices we make." Pascal, Scientific Research and Development Team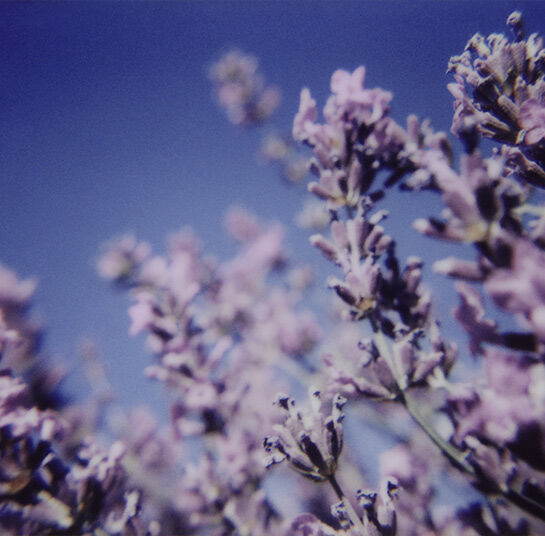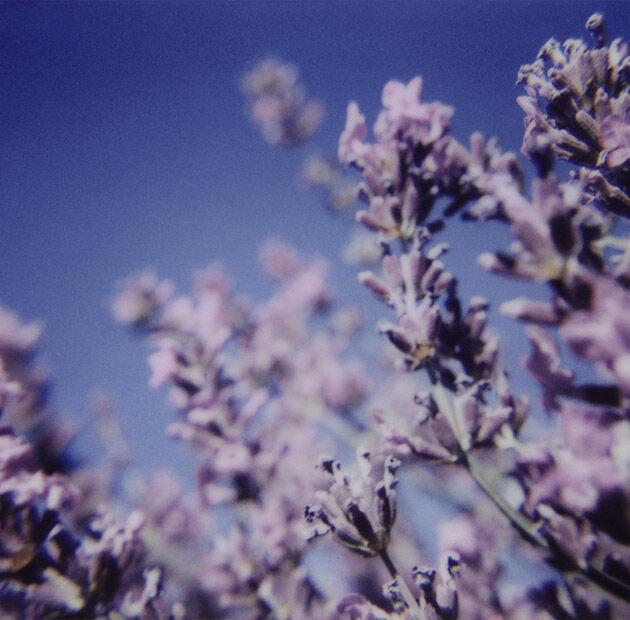 Our Story Is Divided Into Four Chapters
We believe in sustainable agriculture and we develop agro-ecological methods to grow our organic ingredients. They are sourced sustainably and in ways that do not put pressure on the precious ecosystems and natural environments that surround us.
We understand that, just like everything else in nature, our hair and skin have their own ecosystems. To support their regeneration, we bring together a team of scientists who explore and investigate until new breakthroughs are revealed.
By stirring the senses, we craft sensations. we turn to the unexpected to create long-lasting memories and bring more poetry into people's lives. Gifts that people can pass on to their loved ones knowing that they will be cherished forever.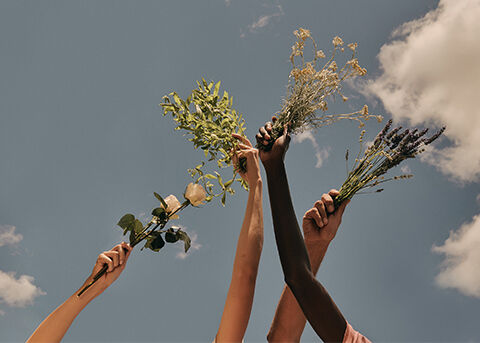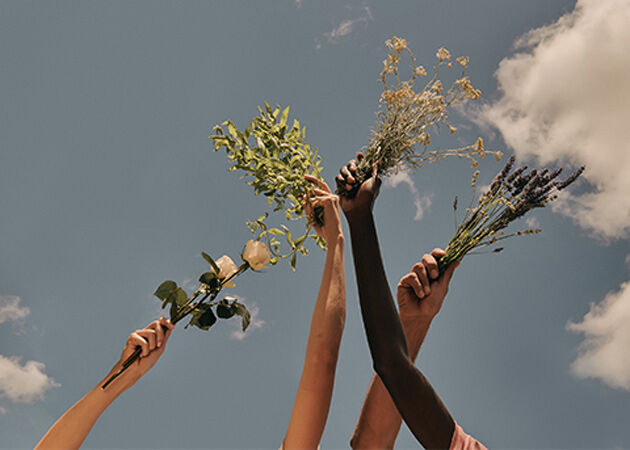 WE ACT LOCALLY
The world needs to change, and we all have a role to play to make this happen. We know that our employees, customers, and people we work with every day can make a difference. The actions we take on a local scale can make life better on a global scale.