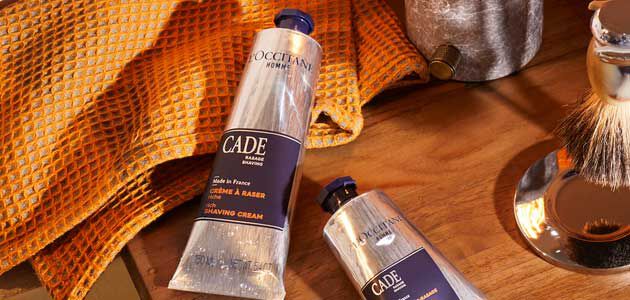 Cade Collection
It is said that Cade (otherwise known as juniper) has one thousand and one virtues. Its essential oil is a true all-rounder. L'OCCITANE's Cade Collection protects men's skin from daily aggressions and modern day challenges like shaving, sun and pollution.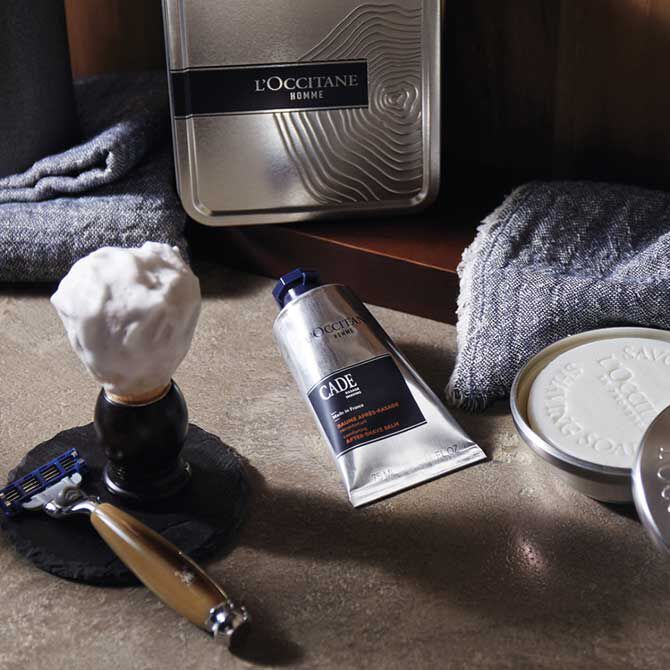 CADE AFTER-SHAVE BALM
Enriched with a purifying complex of Cade wood, Rosemary essential oils and protective Shea Butter, this after-shave balm immediately soothes the skin, preventing irritations and the feeling of tightness.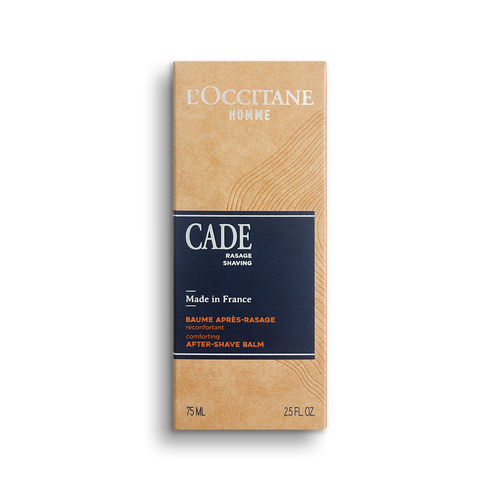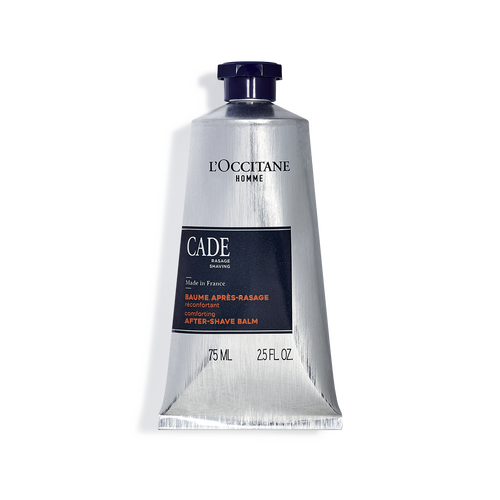 Face Care
Cleanse, shave and moisturise with our collection of men's skincare products designed to revitalise, freshen and rejuvenate your skin while nourishing and protecting it against external agents.
Shaving & Grooming
Keep your beard looking sharp with our shaving and beard grooming products. Cade shaving soaps and gels will give you that smooth glide you need for a flawless shave, while leaving your skin soft and hydrated.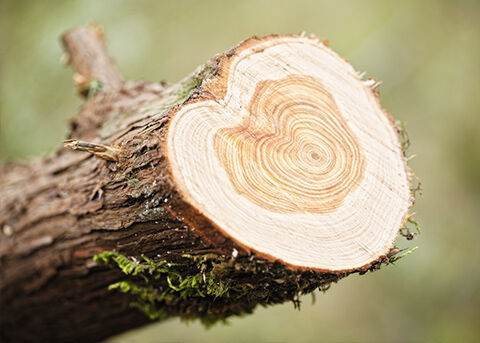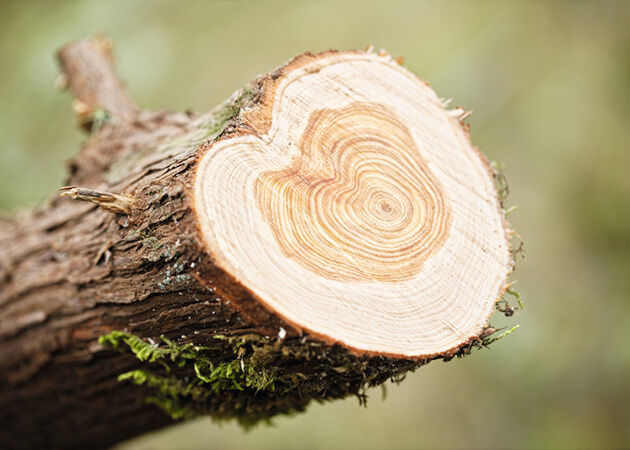 In the past, the Cade tree's precious oil was used as an antimicrobial, helping shepherds heal their animals' wounds and protect their hands and faces as they worked in the highlands of Haute-Provence.
Learn More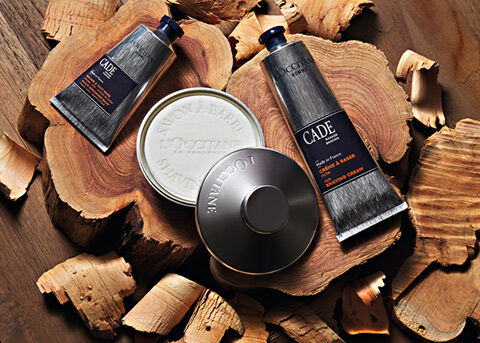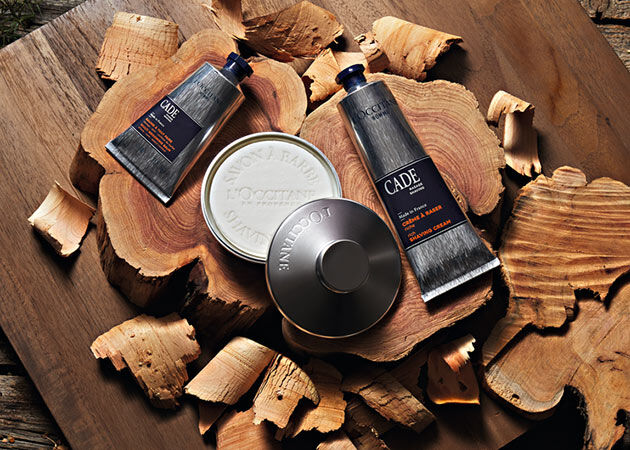 Treating shaving as a ritual and taking the time to care appropriately for your face will result in a healthier beard and skin. Follow this routine every time you shave to give your facial hair the respect it deserves.
Read More