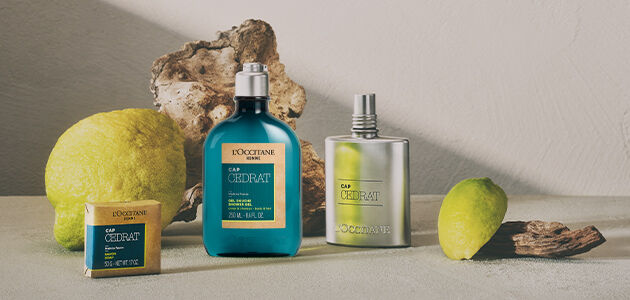 Cap Cedrat Collection
Cap Cédrat is the essence of escape, of an endless horizon, the absolute freshness of sea spray mingling with zesty cedrat. This blend of vibrant, aquatic and citrus notes is set over an intriguing base of woody spices and captures the essence of a Cape peninsula, where the ocean meets the shore. Ideal for an adventurous, independent man looking to escape the daily grind, this scent is the perfect fit for the insatiable traveler who is always seeking new challenges.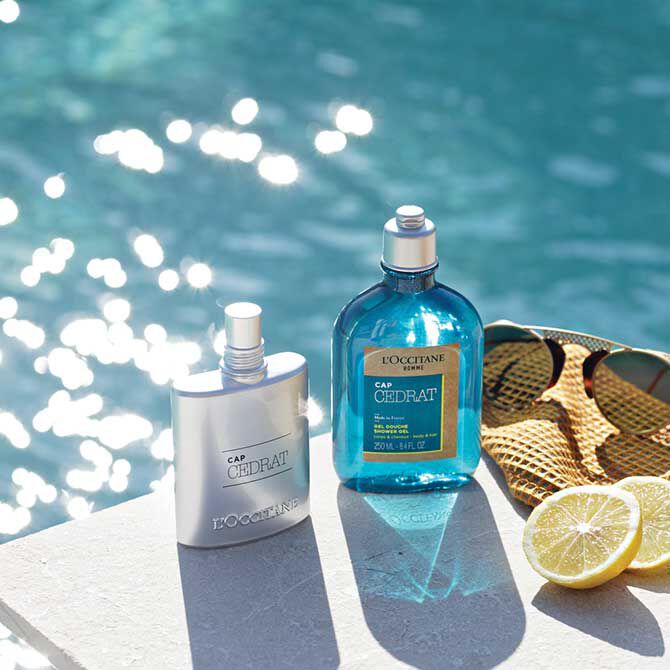 Cap Cédrat
We've changed the name of our L'Homme Cologne Cedrat to make it shorter, sharper and less confusing! Cap Cedrat combines the absolute fresness of sea spray with zesty cedrat in a blend of vibrant, aquatic and citrus notes over an itnriguing base of woody spices. Discover the full Cap Cedrat collection online.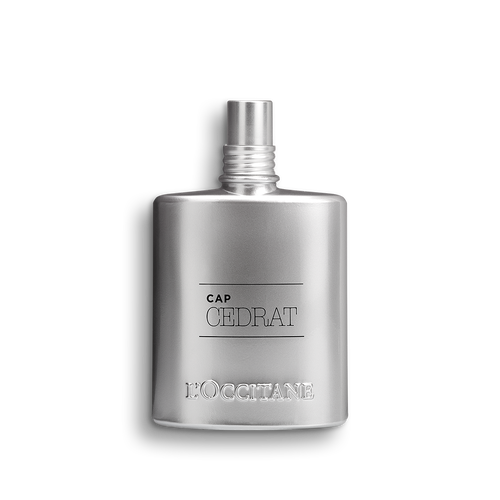 Cap Cedrat Range
Discover the fresh and masculine fragrance of Cap Cedrat in our body care and after-shave products, for skin feeling energized and invigorated.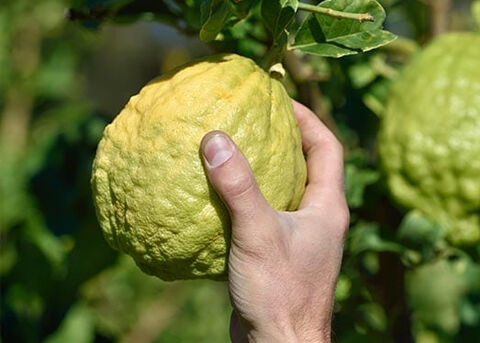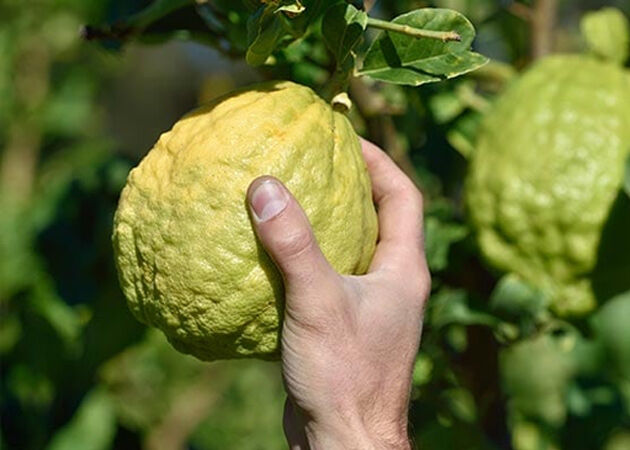 The stunning lands of Corsia nurture the growth of Cedrat, also called Citron. This giant citrus fruit can weigh up to 4 kilos - with a thick rind that gives off a sweet and sour scent at the same time.
Discover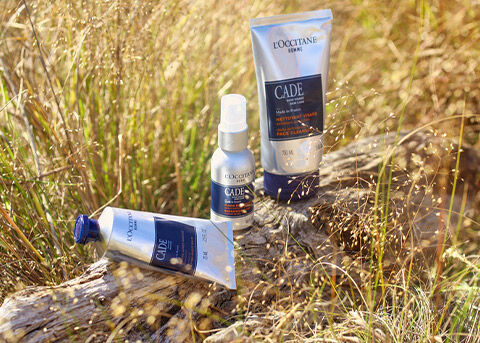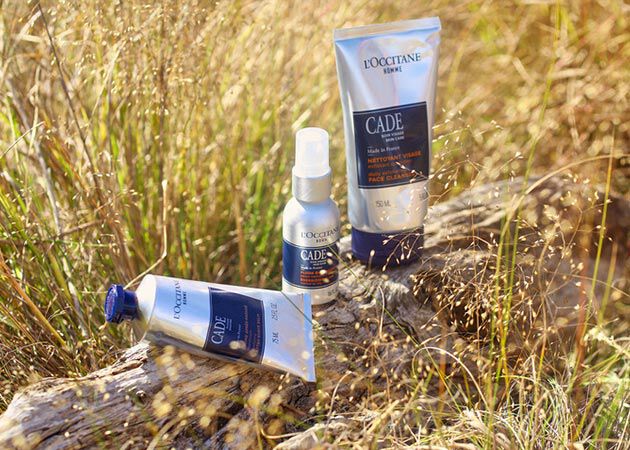 Our special line for men helps you take on daily aggressions that can wreak havoc on male skin. Take personal grooming to a new level and look great with the power of nature.
Shop Now