Hair Care
The power of essential oils devoted to hair beauty. Formulated with associations of five essential oils for sensorial and effective hair care rituals adapted to each concern, discover L'OCCITANE's natural hair care products for light and beautiful hair.

Shop by Category
Our ranges ideal for normal hair are suitable for daily use, using natural ingredients and essential oils to gently cleanse the hair, maintaining it's suppleness and shine.
Shop Now
Our Intense Repairing Hair Care range targets dry & damaged hair, with a formula that helps repair, strengthen, regenerate and soften dry and damaged hair.
Shop Now
Our hair care for dry scalp is made with natural ingredients that aren't too harsh, and will leave your scalp feeling comfortable, soothed and nourished.
Shop Now
Formulated with essential oils, our Purifying hair range helps eliminate built-up residue that suffocates the hair, to leave your hair cleaner for longer, with a soft and shiny finish.
Shop Now
Our newest hair care range gives strength & volume to fine, fragile and thinning hair by strengthening hair fibres and reduces hair fall due to breakage.
Shop Now
Our range for sensitive scalps is formulated to be extra-gentle providing a hair care experience that is stress-free and comfortable while maintaining the scalp's natural balance
Shop Now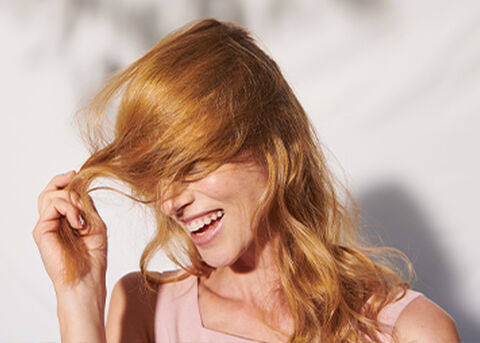 Tame the frizz with our selection of hair care products designed to treat dry and frizzy hair, with essential oils and repairing complex to protect your luscious locks.
Shop Now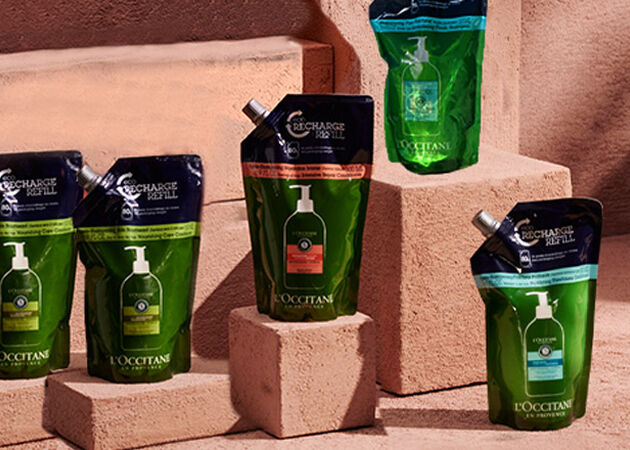 Our eco-refills, with it's clever 500ml design, is easy to pour and replenish your favourite shampoo or conditioner up to 2 times, and uses up to 90% less plastic.
Shop Now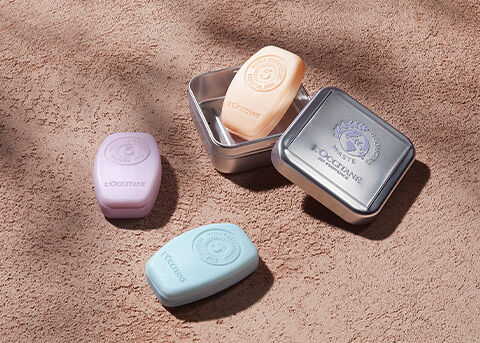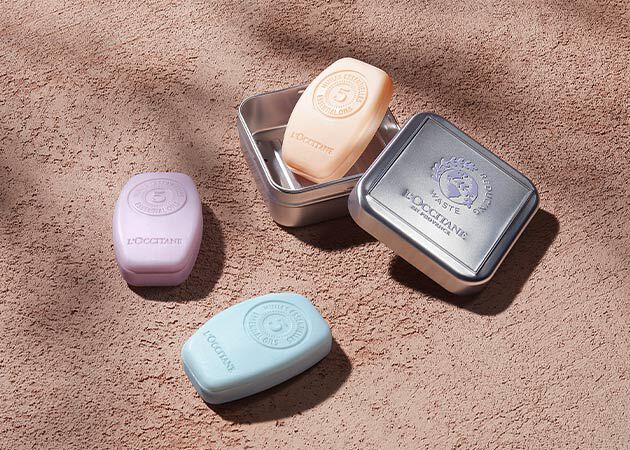 Continuing our mission to reduce the use of materials like plastic, we have moved to offer plastic free alternatives by introducing Solid Shampoo Bars. With the same benefits of liquid shampoo, choose to repair, purify or maintain your scalp's balance.
Discover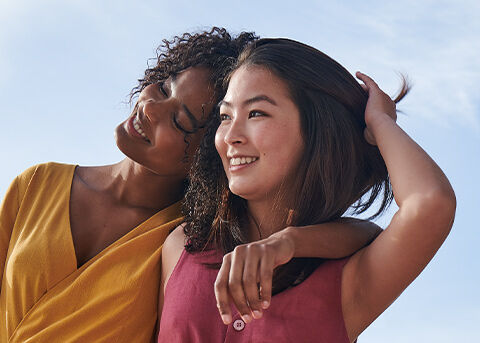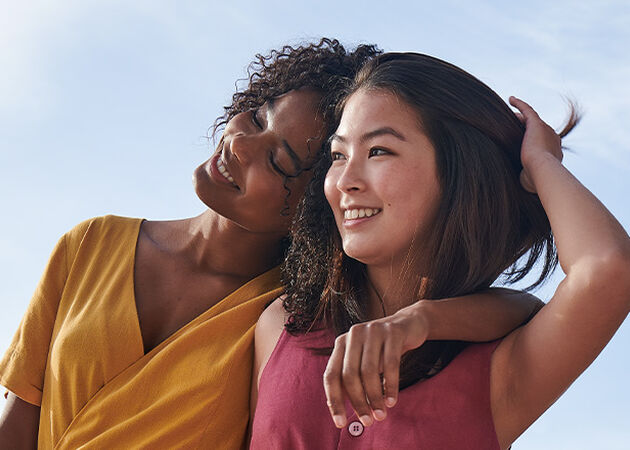 A guide to shiny, fresh and thick hair. Your hair is a great way to express who you are and, like the rest of your body, your hair is vulnerable to wear and tear, damage and dryness. Discover our guide on taking care of your hair, and the best products based on your hair concern.
Read More