ART DE VIVRE COLLECTION
Greeting guests with a mist of fragrance is a Mediterranean tradition that signifies gracious hospitality. Created with the finest Provençal ingredients, our selection of fragrances will keep your home delicately perfumed with warm and soothing fragrances. Immerse yourself in our Home Collection and surround yourself with enveloping scents of indulgence and well being with our home collection, infused with essential oils, perfect to evoke the Provençal spirit of 'art de vivre'.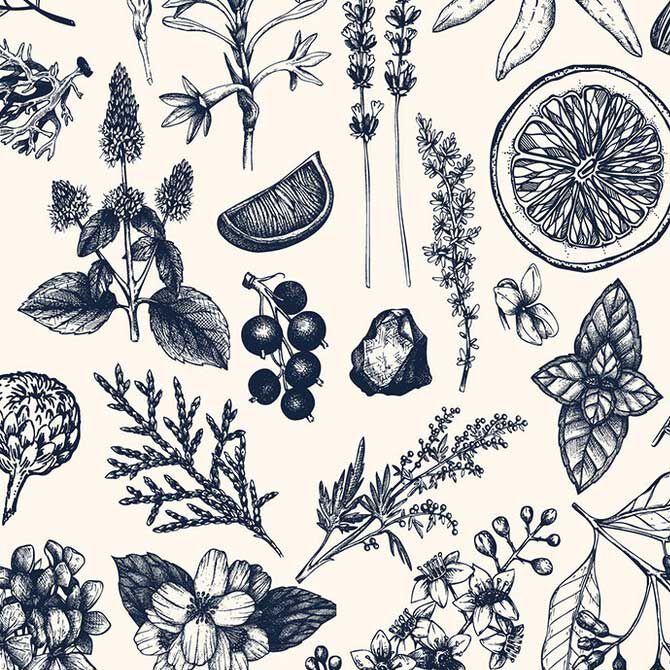 Proven Soothing Effectiveness
Made with essential oils known for their relaxing properties, our best-selling Relaxing Pillow Mist can be sprayed in your bedroom or on your pillow to create a calming atmosphere that promotes a feeling of peace and well-being.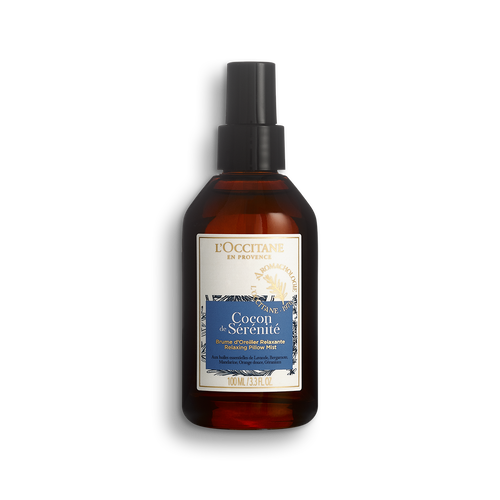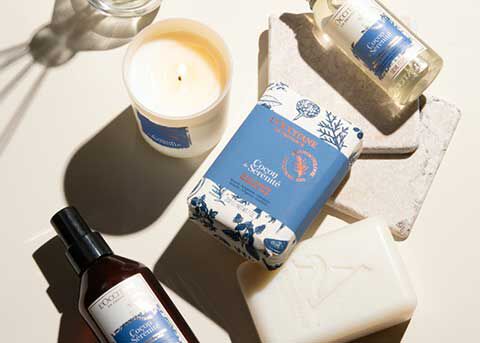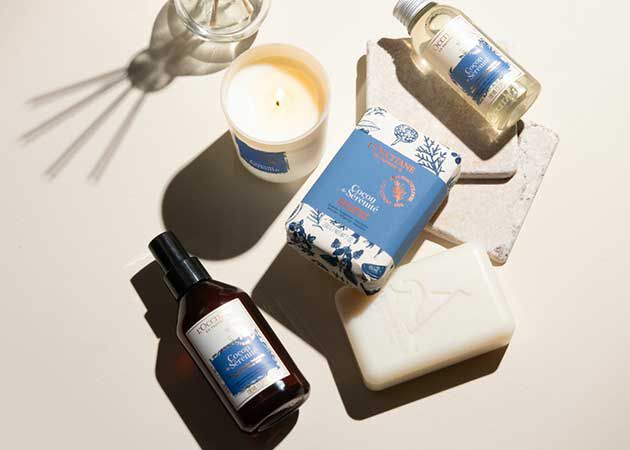 COCON DE SÉRENITÉ
A deep relaxation - PDO (Protected Designation of Origin) lavender from Provence is combined with sweet orange, bergamot, mandarin and geranium, for a moment of well-being and relaxation.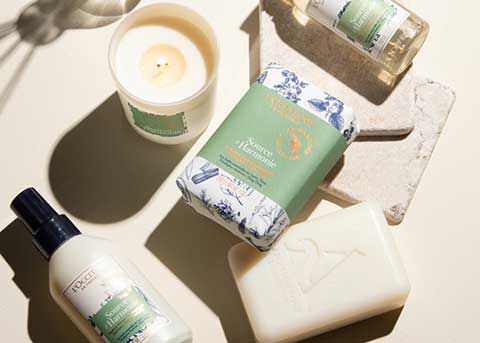 SOURCE D'HARMONIE
Discover yourself - With a blend of cypress, thyme, eucalyptus, juniper and ylang-ylang essential oils which brings a feeling of harmony.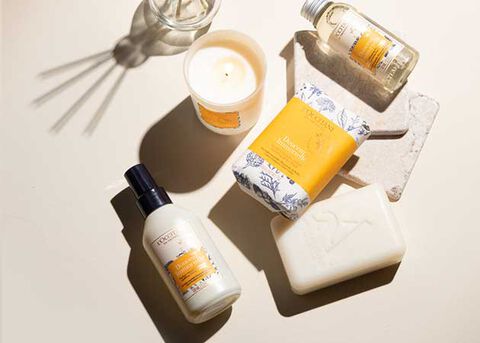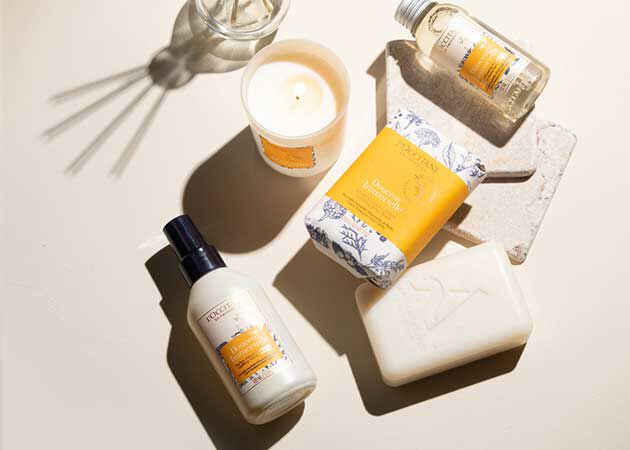 DOUCEUR IMMORTELLE
A breath of fresh air - with a blend of mint, pine, rosemary, sweet orange and litsea cubeba, for moments of well-being and vitality.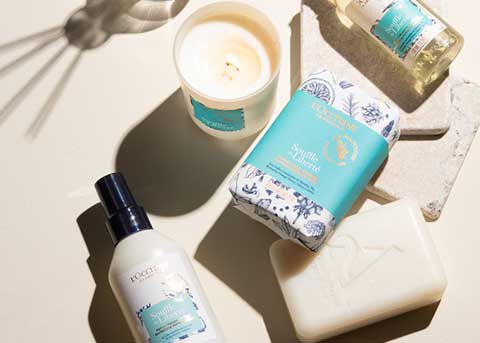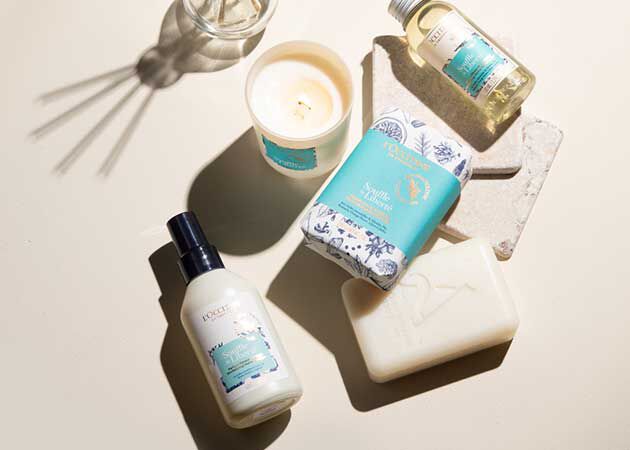 SOUFFLE DE LIBERTÉ
A moment that makes you smile - Essential oils of immortelle, basil, cypress, eucalyptus and litsea cubeba come together in a fragrance that's deliciously aromatic.
HOW TO FRAGRANCE YOUR HOME
There's nothing quite like fragrance to create a personalised atmosphere in your home. In Provence, fragrancing your home is seen as a gesture of hospitality. Read more on how to use scent to stir, stimulate and soothe the senses.