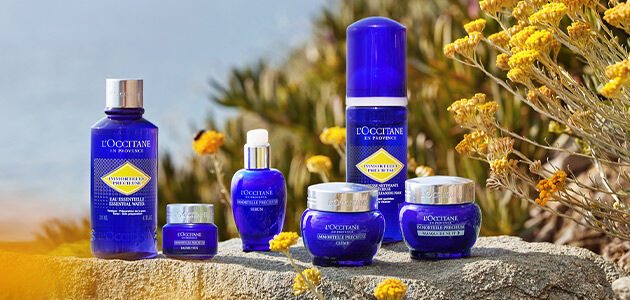 Immortelle Precious Collection
The Immortelle Precious collection helps reduce wrinkles and restores firmness to your skin with our key anti-ageing ingredient, Immortelle essential oil.. Immortelle essential oil is rich in active molecules that deliver unique anti-ageing beauty results to all skin types including oily and sensitive skin. Our firming creams, eye creams, serums , toners and cleansers helps boost the skin's natural ability to renew itself & fight the effects of daily aggressors, for more youthful-looking skin.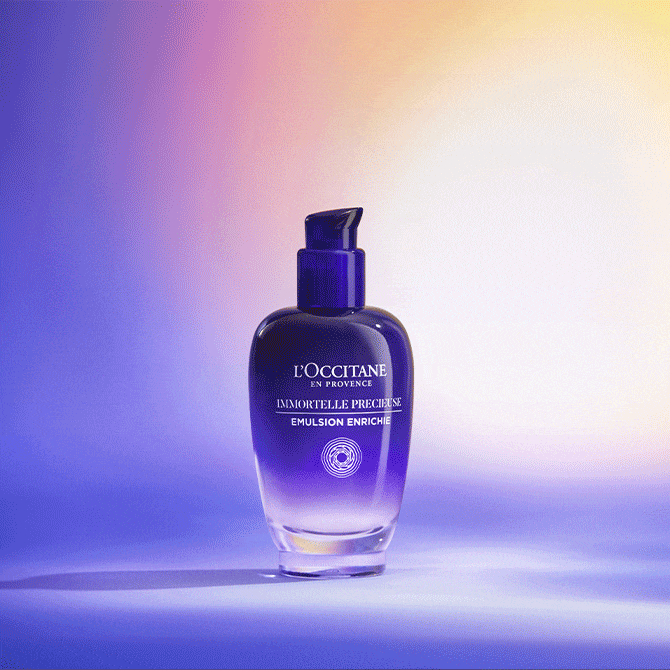 Lightweight Texture, Heavyweight Results
Embrace visibly plumper, poreless skin and smoothed-out fine lines with our lightweight milky emulsion. Enriched with Immortelle Antioxidant Superbomb, Micro-Hyaluronic Acid and Lentil Extract.
In just 14 days:
95% agree pores look less visible*
100% agree skin looks bouncy*
*Consumer test on 60 women in China aged from 30-40YO.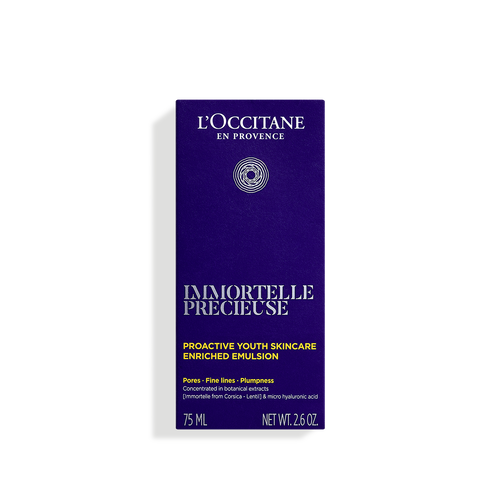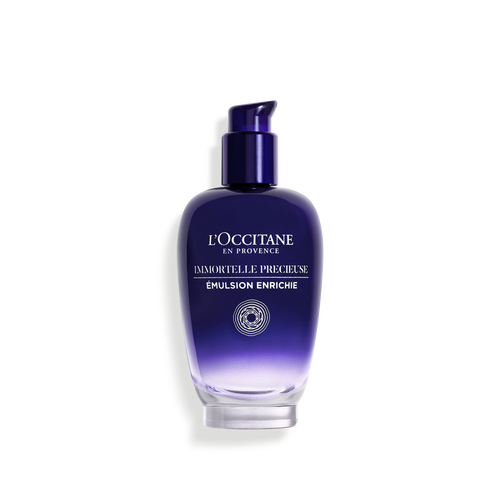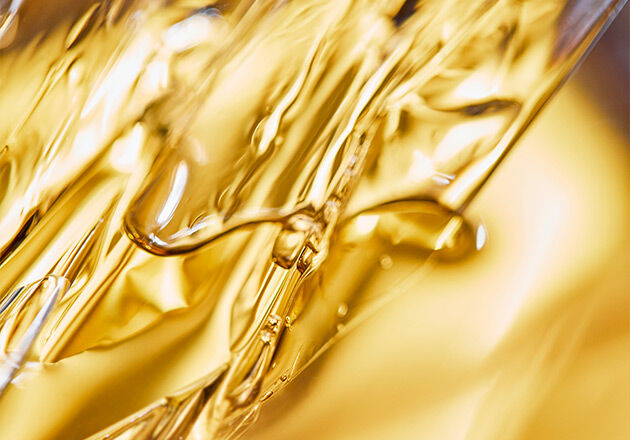 Immortelle Super Bomb
A powerful antioxidant duo of Immortelle Oil & Immortelle Super Aqueous Extract, helping to push back premature ageing and reduce the size of pores.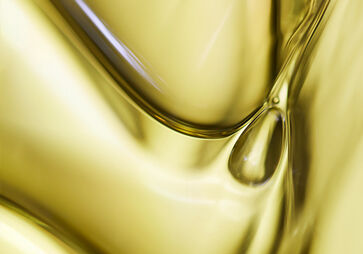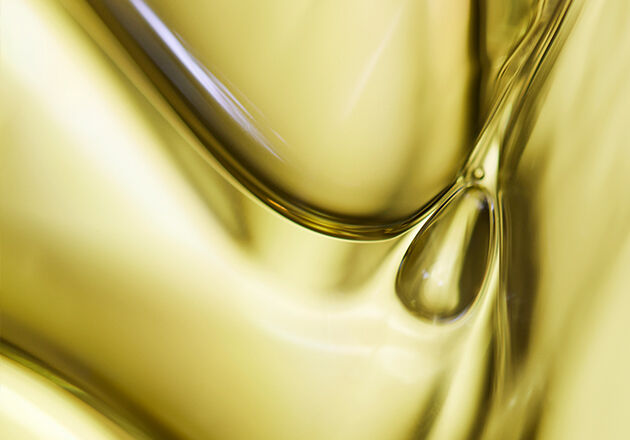 Lentil Seed Extract
A new ingredient that helps refine and tighten pores, by reinforcing the pore wall structure and reducing surface cells that accumulate.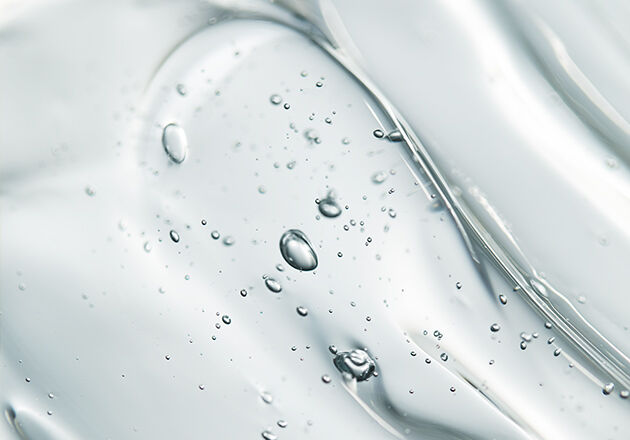 Hyaluronic Acid
Micro hyaluronic acid has a low molecular weight with the ability to penetrate deeper into the skin, to retain moisture in the skin and improve plumpness.
Precious Cream + Reset Serum
Boost your skincare beauty routine by adding our Reset Serum to apply before your Precious Cream and notice the undeniable results.
91% said: signs of fatigue look less visible*
94% said: skin texture seem improved*
82% said: skin redness is soothed*
*Consumer test on 34 women in (32 – 64 yo) in China over 28 days of usage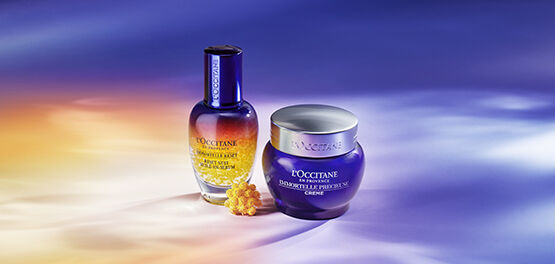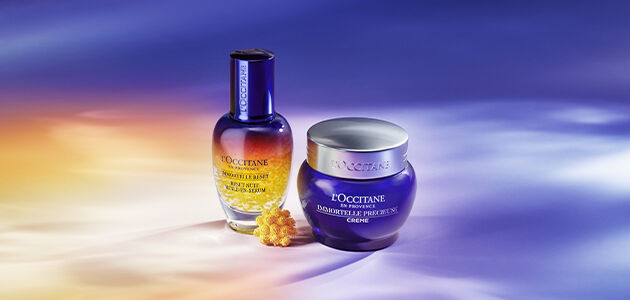 For Every Stage Of Ageing, There's Immortelle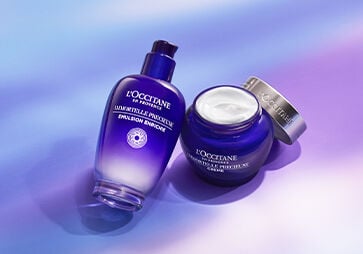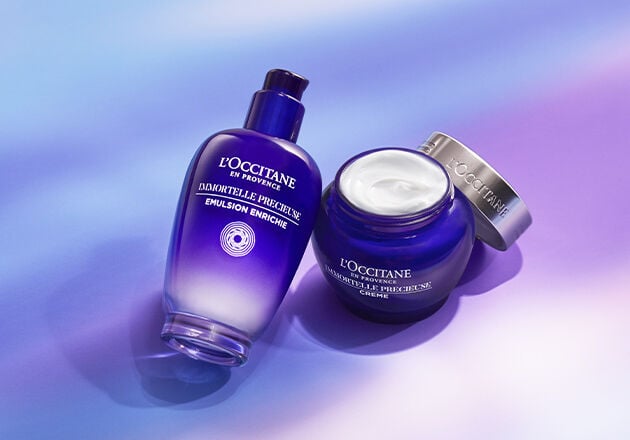 Ideal for ages 25-40s.
Reinforces skin fundamentals by minimising pores, plumping the skin and reducing fine lines.
Shop Now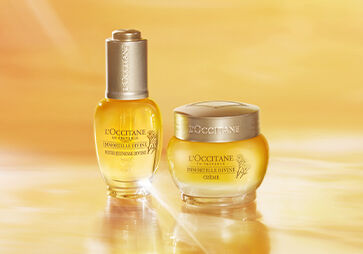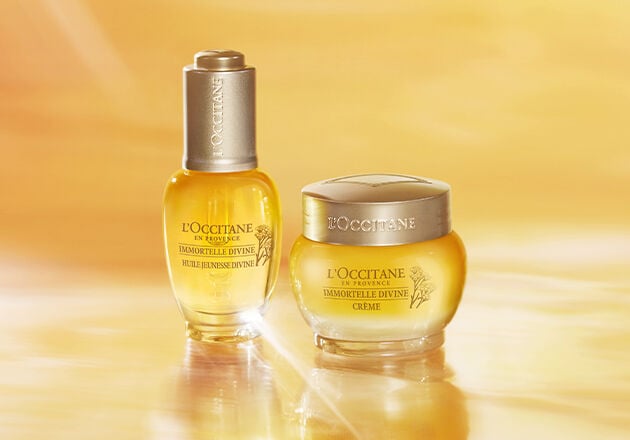 Ideal for ages 40-50s.
Targets wrinkles, lack of density and dullness by visibly firming the skin and boosting radiance.
Shop Now
Ideal for ages 50-60s+ or very mature skin.
Targets deep set wrinkles and ageing spots by redefining facial contours and enhancing luminosity.
Shop Now
Immortelle: Our Anti-Ageing Ingredient
Immortelle is known as the everlasting flower: it never fades, even after it has been picked. Immortelle's golden colour remains just as vibrant as their first bloom. It's organic essential oil is rich in active ingredients that have exceptional anti-ageing properties.