Immortelle Shea Collection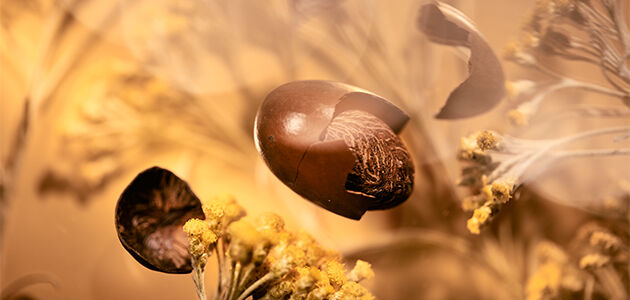 Expert Anti-Ageing Care
An innovative body care formula, the Immortelle Shea collection is a fusion of two of our most treasured ingredients: Shea Butter and the flower that never fades, Immortelle. The products reveal the unparalleled benefits of the immortelle flower, renowned for its antioxidant and intelligent ageing benefits, and the ultra nourishing properties of shea butter to reveal visibly younger skin that is more even-toned, plumper and brighter.
Our powerhouse combination of Immortelle essential oil, Shea butter and Pea peptides offers comprehevsive anti-ageing benefits to rejuvenate, nourish and firm every inch of your skin.
Made with a highly concentrated blend of ingredients, and specially formulated for the delicate skin of the hands, this hand cream helps with loss of elasticity, uneven skin tone and dryness.
Proven Results Using Pro-Youth Body Balm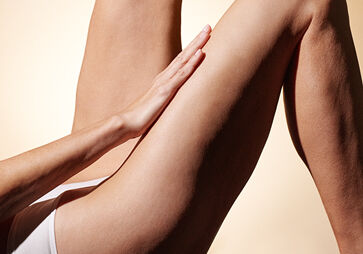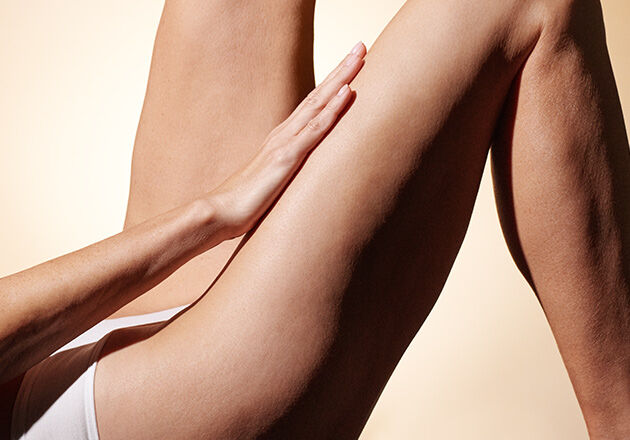 Used on Thighs
Improved skin firmness by 8%*
Improved nourishment of skin by 10%*
Improved skin's elasticity by 7%**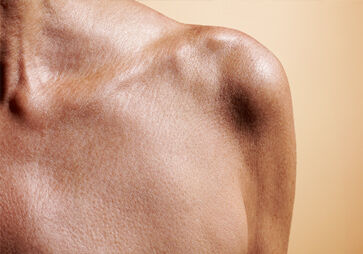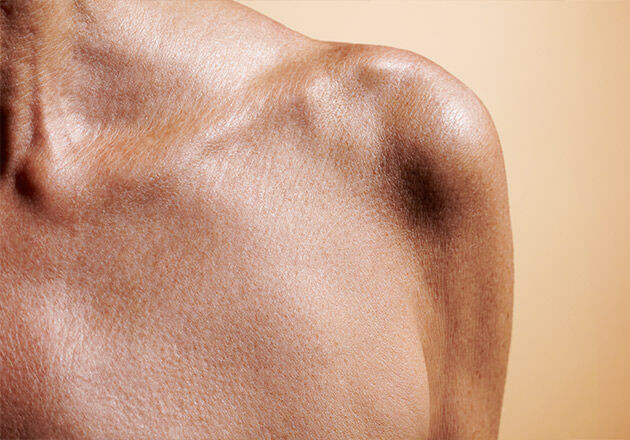 Used on Chest
The appearance of age spots reduced by 22%**
Skin evenness improved by 24%**
100% say skin is more luminous**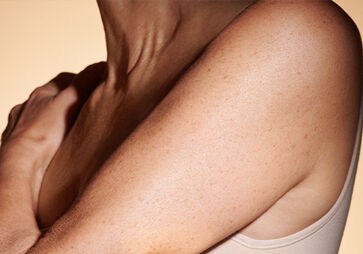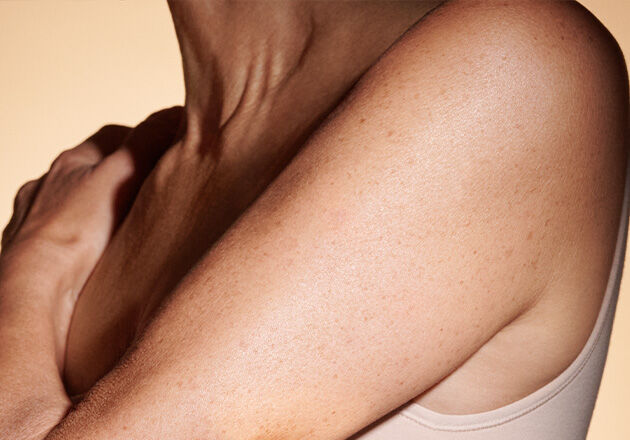 Used on Arms
Improved skin smoothness by 16%*
Improved skin suppleness by 5%*
Improved skin's moisture by 19%*
Star Ingredients
Shea Butter: Packed with Omega 6 & 3 to deeply hydrate and soften your skin.
Immortelle Essential Oil: A potent natural antioxidant that protects against oxidative damage and boosts collagen synthesis for a renewed and thicker epidermis, comparable to the effects of Vitamin E.
Pea Peptides: This powerhouse ingredient in our Pro-Youth Body Balm is specifically designed to boost the firmness and elasticity of your skin, leaving you with a more youthful appearance.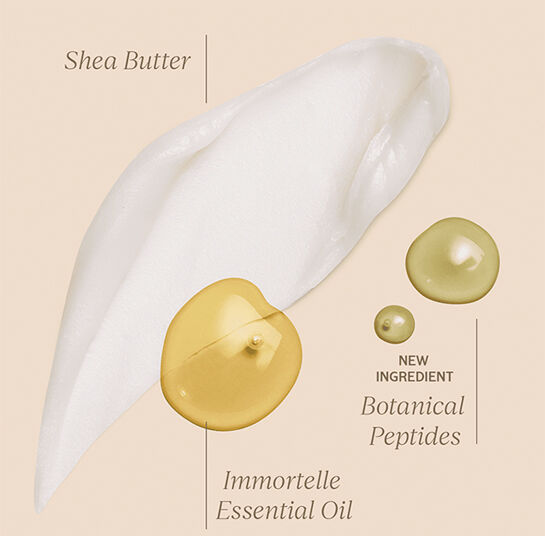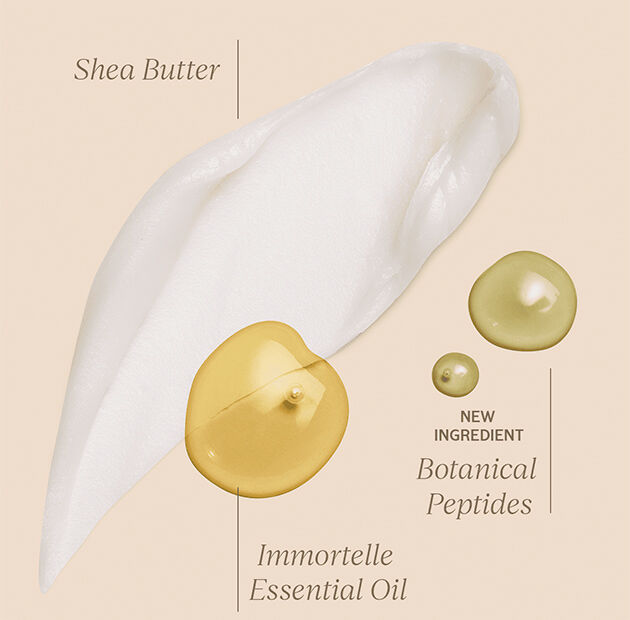 For Every Stage Of Ageing, There's immortelle
Ideal for ages 25-40s.
Reinforces skin fundamentals by minimising pores, plumping the skin and reducing fine lines.
Ideal for ages 40-50s.
Targets wrinkles, lack of density and dullness by visibly firming the skin and boosting radiance.
Ideal for ages 50-60s+ or very mature skin.
Targets deep set wrinkles and ageing spots by redefining facial contours and enhancing luminosity.
*Clinical scoring on 33 women from 41-69 years old after 4 weeks
**Clinical scoring on 33 women from 41-69 years old after 8 weeks