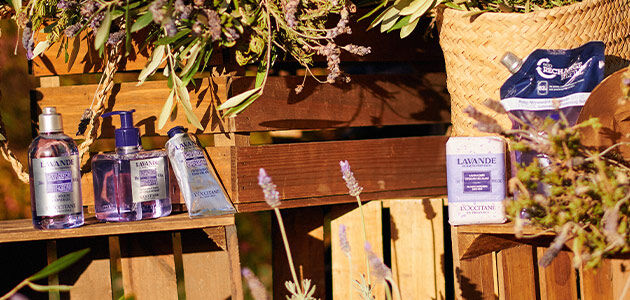 Lavender has been part of the L'Occitane DNA for decades. We've been harnessing its benefits, using only fine lavender, Lavandula angustifolia, as it yields the very best essential oil. This lavender oil is protected by the PDO label – a guarantee of quality and traceability.
Lavender was one of the first flowers used by our founder, Oliver Baussan. Its unique fragrance has become an aromatic tribute to Provence, earning the nickname 'Blue Gold' from locals. To honour our roots, we use lavender sourced from farmers cooperatives in Provence.
More About The Lavender Ingredient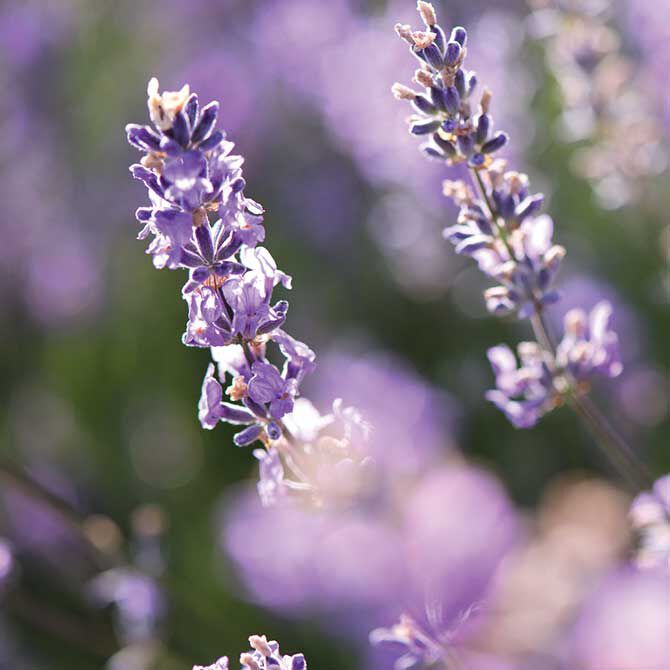 An Escape to Provence
This rich formula of the Lavender Foaming Bath generously foams in the bath and offers all the relaxing benefits of Haute-Provence lavender. It leaves skin supple, clean and fragrant. Soak up the relaxing and aromatic scent of this bath, and be transported to the blue fields of lavender in Provence.
Body & Fragrance
Our selection of body care and fragrance products will leave the delicate floral and aromatic scent of lavender, whisking you away to the fields of Provence.
Hand Care
Enriched with P.D.O. lavender essential oil, our hand care products help to cleanse, soften, protect and delicately perfume the hands.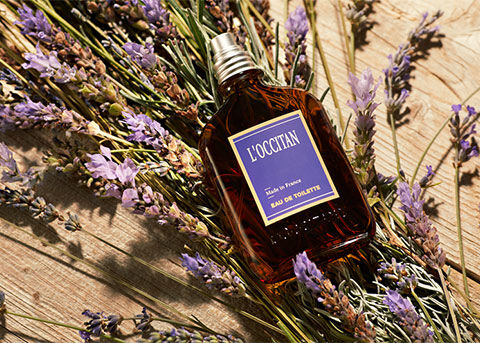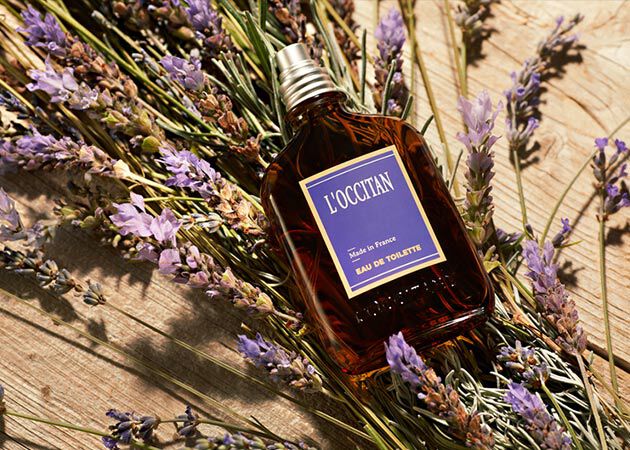 The L'Occitan range celebrates classic Provence and its men. The fragrant lavender water drenched the burning branches and wood in the furnace and the result was a warm and masculine fragrance.
Discover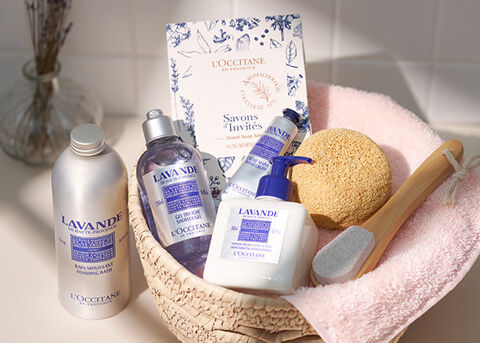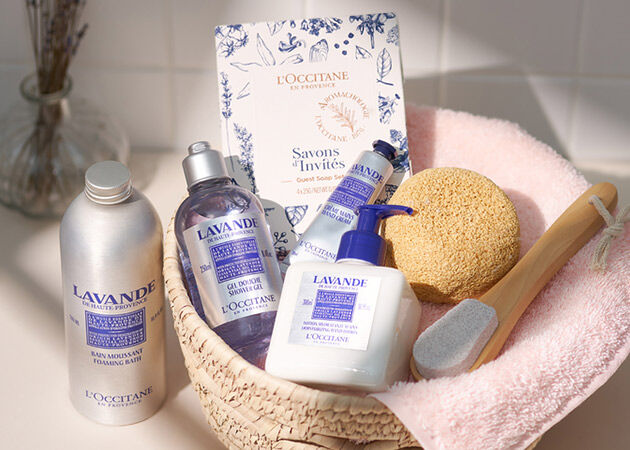 What better place to unwind than in your very own home? Why not give yourself a spa ritual, that will help you relax and ease away the stress. Discover our tips to create a sensorial and relaxing spa day at home.
Read More