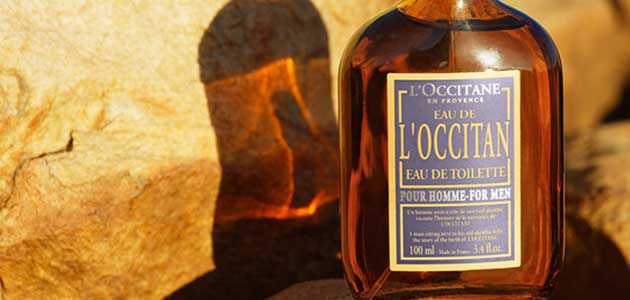 L'Occitan Collection
L'Occitan ("The man from Occitania") is a men's fragrance which was conceived by L'Occitane founder Olivier Baussan while he was distilling lavender essential oil on a river bank. The fragrant lavender water drenched the burning branches and wood in the furnace and the result was a warm and masculine fragrance - the essence of the historical land of Occitania.

The L'Occitan range celebrates classic Provence and its men. The intense blue of the fields of lavender, the red soil of Roussillon, the sun that tans the skin, the siesta in the shade of the olive trees. Products in this range include shaving gels, and after shave balm. The very rawness of the scents of Provence are reflected in our L'Occitan collection.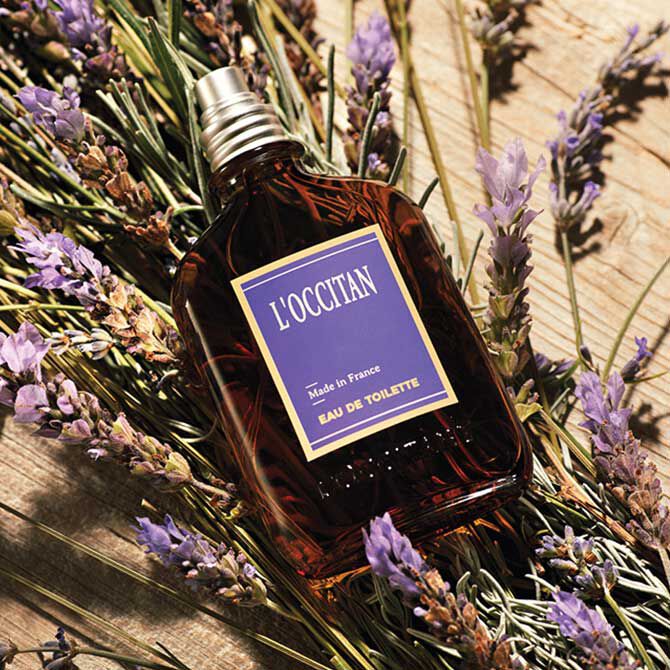 L'Occitan Eau De Toilette
Created through the distillation of authentic lavender blended with the peppery, nutmeg scent of burnt wood, L'Occitan Eau de Toilette is a nod to the rich scents of French Provence, in their reuggedness and mystery.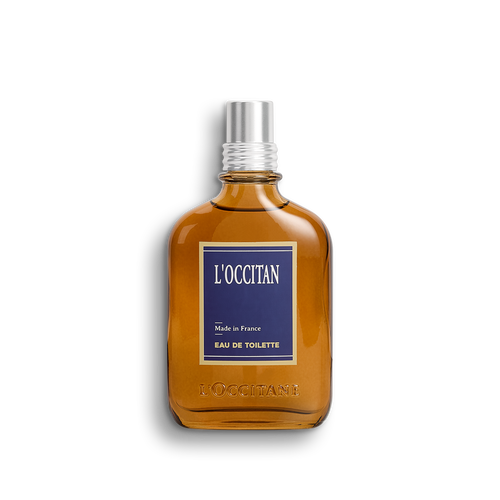 L'Occitan Range
The L'Occitan range celebrates classic Provence and its men, the very rawness of the scents reflected in the products. Discover rugged and fragrant L'Occitan in our fragrance, body and after-shave products.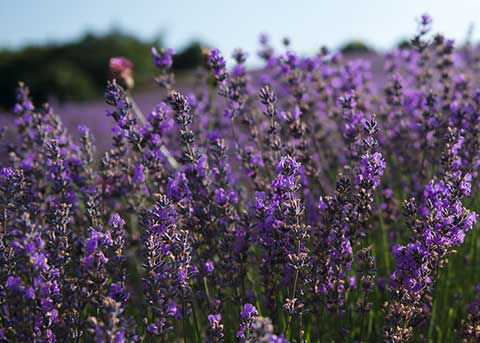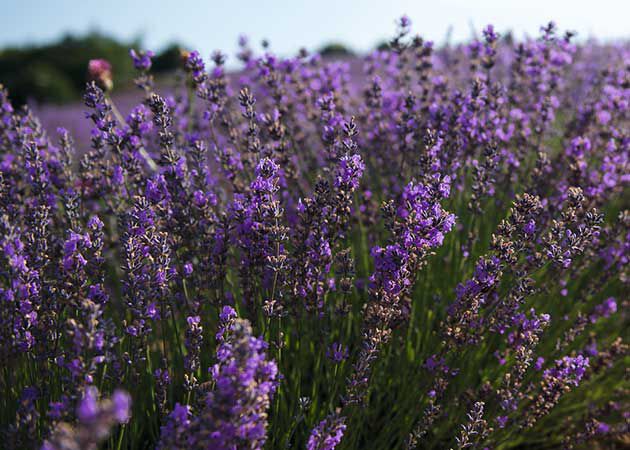 Lavender has been part of the L'Occitane DNA for decades. We've been harnessing its benefits, using only fine lavender, Lavandula angustifolia, as it yields the very best essential oil. French lavender thrives in the region's hot, dry climate and is appreciated for its soothing and healing properties.
Learn More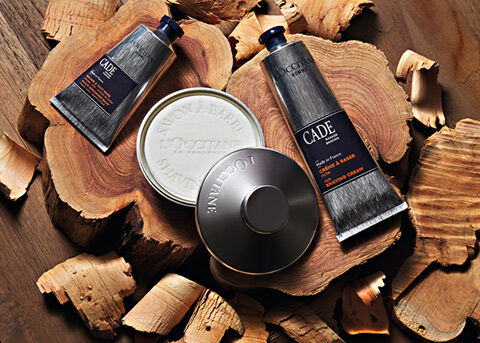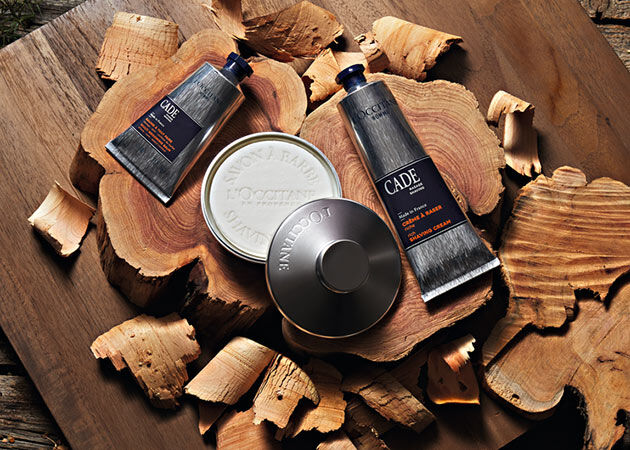 Everyone deserves a little pampering in their life. L'OCCITANE has a special line just for men, for those daily aggressions that can wreak havoc on male skin. With energising scents like cade and citron, we take personal grooming to a new level so you can look and smell great with the power of nature.
Discover