Shaving & Grooming
(

8

Products)
Attention all men! Every morning, L'OCCITANE offers you your own choice of shaving products and accessories. Shaving mousse is perfect if you're in a hurry, shaving oil to be precise, or shaving cream for the best comfort. Explore our collection of shaving creams, gels and grooming products for men today.
Product Types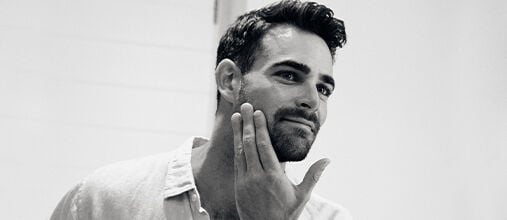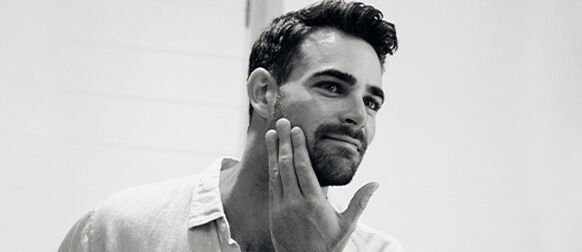 Treating shaving as a ritual and taking the time to care appropriately for your face will result in a more healthy and clean. Follow this routine every time you shave to give your facial hair the respect it deserves.
Read More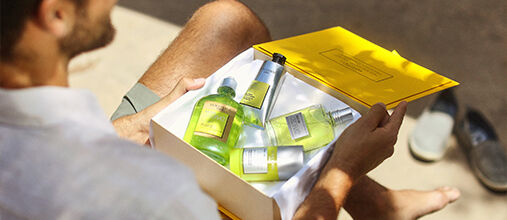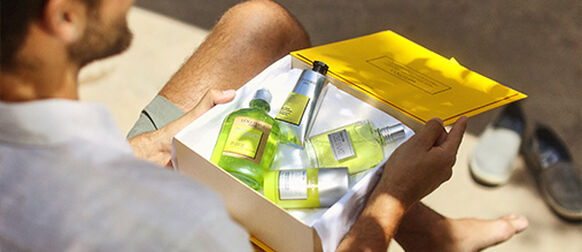 Gift something special to him from L'OCCITANE'S selection of exclusive gifts for men. Our men's collections incorporate only the finest ingredients for a complete range of grooming essentials, skincare, and fragrances.
Shop Now