Skin Care for Men
(

6

Products)
Every man deserves a little treatment and L'Occitane offers a range of skin care products designed especially for men. Made with organic Cade essential oil, our collection of body and face care products for men are designed to energize & nourish the skin while leaving a natural aromatic woody scent.
Product Types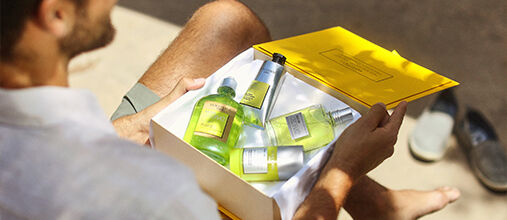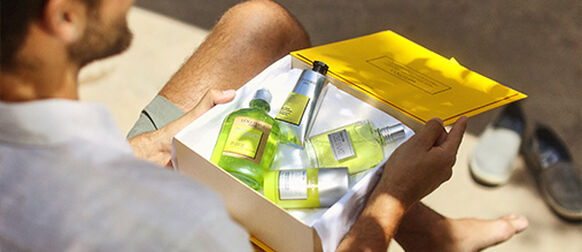 Gift something special to him from L'OCCITANE'S selection of exclusive gifts for men. Our men's collections incorporate only the finest ingredients for a complete range of grooming essentials, skincare, and fragrances.
Shop Now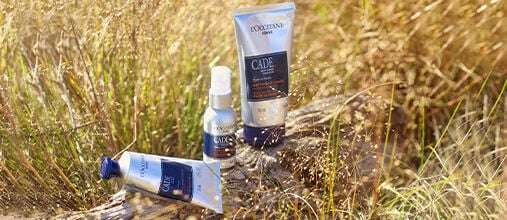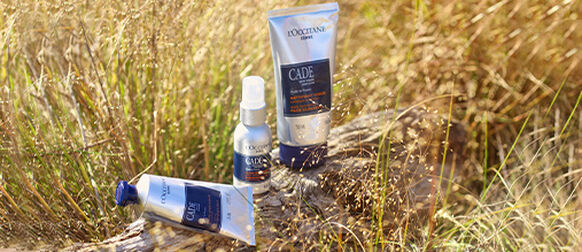 As men's skin is 10-25% thicker than women's, and tends to be more oily, it's worth investing in products designed especially for its unique needs. With our tips and recommended products, fresh and clear skin will be easy to achieve.
Read More