Reducing Waste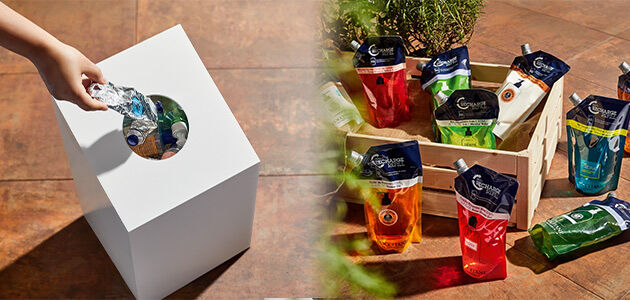 L'OCCITANE truly commits to reducing waste and recycling as a brand locally and globally. We want to create a circular economy with the help of involved and innovative partners, multi-brand initiatives, but also and above all, our consumers. By joining forces, we will be more successful in tackling plastic pollution at its source. That's why we choose to focus on 3 pillars: Reduce, Recycle and React. We have set a global goal to use 100% recycled plastic in 100% of our products by 2025 and at a local level were the first beauty brand in Australia to partner with TerraCycle® in 2016 to collect empty product bottles for recycling.
Reduce & Reuse
L'OCCITANE introduced eco-refills in 2008 and today there are now 26 eco-refills of your favourite products available. So when you are running out of your liquid soap, shampoo, body and hand washes, there is no need to purchase a new full-sized bottle, instead you can choose to use on average 85% less plastic and opt for an environmentally friendly option. That means we're saving roughly 200 tons of plastic every single year.
A Solid Choice For The Planet
Continuing L'OCCITANE's mission to reduce the use of materials and improve products' lifespan, we have moved to offer plastic free alternatives by introducing solid soap and shampoo bars.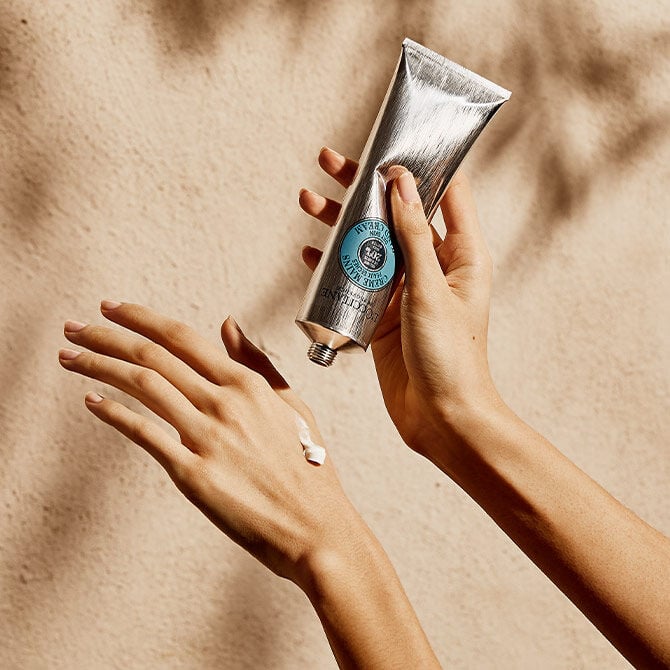 Made From 95%
Recycled Aluminum
Not only is our best-selling Shea Butter Hand Cream a phenomenon for dry skin sufferers: a super-creamy balm that penetrates quickly to nourish hands, but the tube is also made packaging that is recyclable.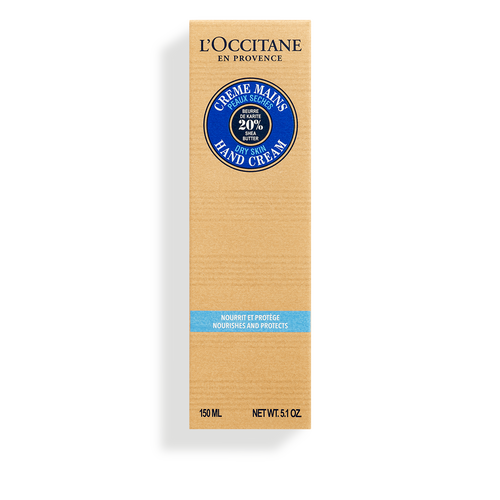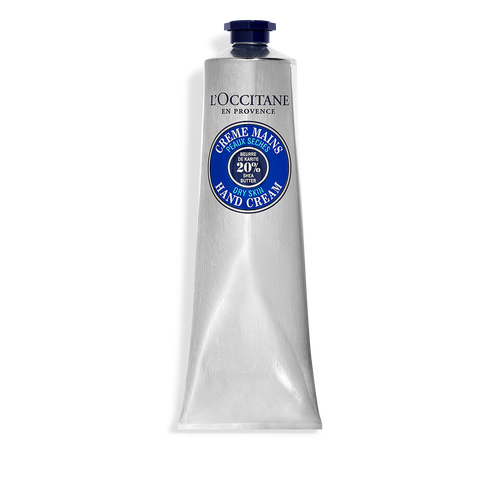 20% SHEA BUTTER | BESTSELLER
150 ml $58.00
View product
Made From 100% Recycled Plastic
100% rPet products are made from 100% recyclable material. By recycling PET products, we're offering them a second life and helps decrease the amount of plastic waste that enters landfill.
The future of our planet depends on our actions today. At L'OCCITANE, we've been focusing on ways to reduce, reuse and recycle for many years, but there's still more we can do.
DIY your empty beauty products with our upcycling ideas. From body and face cream jars to plant holders and cute storage, it's a great way to reduce waste, reuse, and get creative at home.