No matter your skin type, cleansing your skin and removing your makeup is one of the most important steps of your skincare routine. Our range of face cleansers and washes include makeup removing micellar water, gel-to-foam cleansers, milk cleansers, cream-to-foam cleansers, cleansing balms and waters. Find the right cleanser for your skin types and needs here at L'Occitane.
Product Types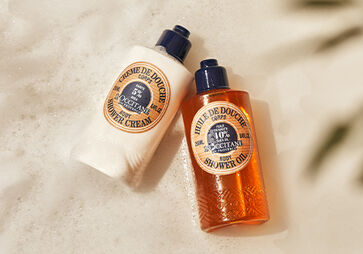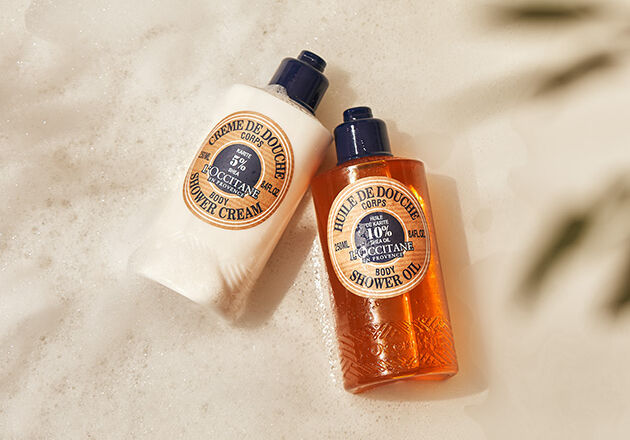 Whether you're starting or ending your day, our range of body washes and shower gels are sure to leave you feeling refreshed and relaxed.
Shop Now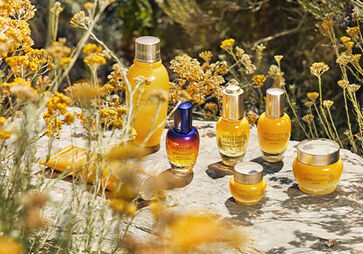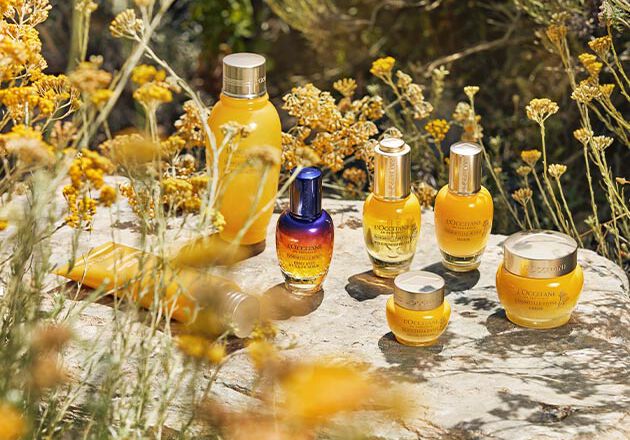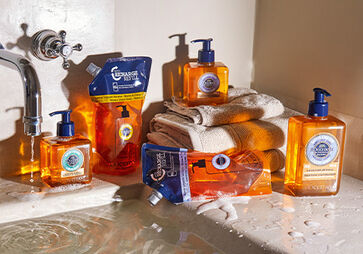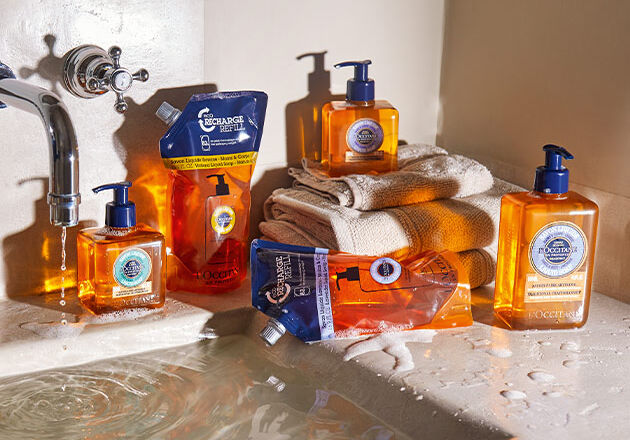 Silky smooth and cleansed hands are never far away with L'Occitane liquid soaps, all made with gentle natural ingredients.
Shop Now