Vegan Products
We use more than 300 ingredients that come from plant origins and prioritise these natural ingredients when creating our formulas. We source traceable ingredients from a unique network of trusted local suppliers and do not use products of animal origin other than bee by-products such as Honey or Beeswax. Shop our vegan beauty products, 100% free from animal products or by-products.
Best-Selling Vegan Products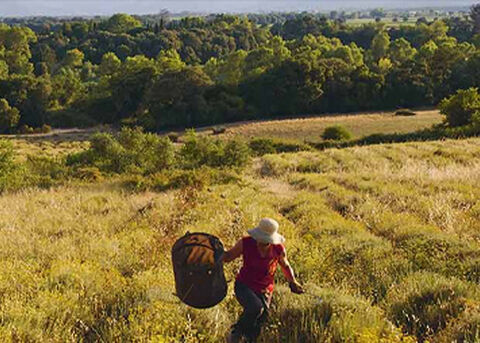 We work directly with over 130 French farmers and 10,000 pickers, ensuring that the ingredients we use are of the highest quality and sourced as sustainably as possible.
Learn More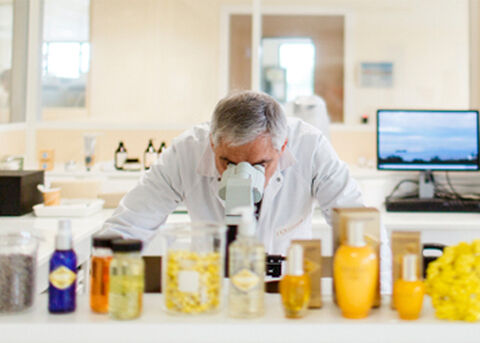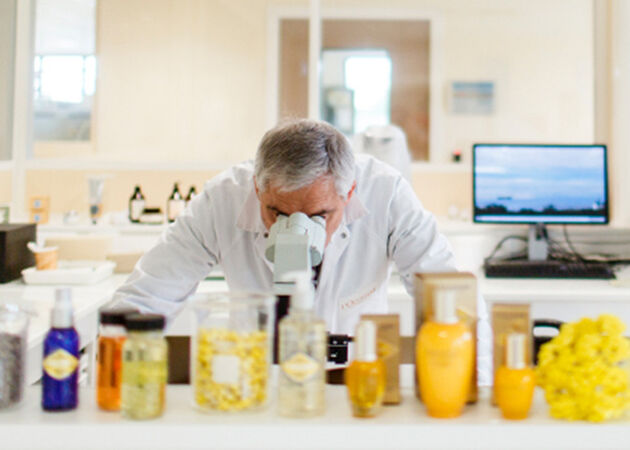 We are committed to the safety & efficiency of our products by using natural ingredients, while limiting environmental impact at every stage of the product's life cycle.
Learn More