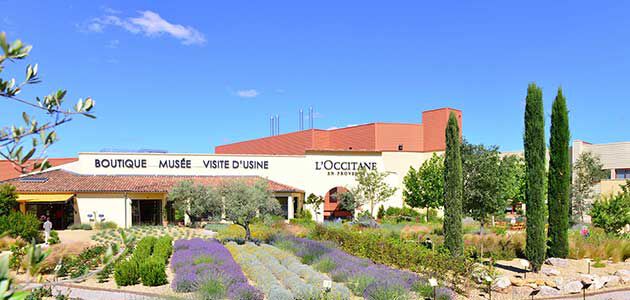 L'OCCITANE INVITES YOU IN MANOSQUE
Manosque, in the very heart of Haute-Provence.
Created in 1976, L'OCCITANE EN PROVENCE develops both products with essential oils and natural fragrances, in accordance with the principles of phytotherapy and aromatherapy.
Inspired by simple values, such as authenticity, respect, sensoriality and continual improvement, all of our actions and choices are guided by a twofold desire: to preserve and to pass on. Inspired by tradition and nature, the L'OCCITANE Laboratory develops natural and effective beauty care products. From their textures to their scents, all L'OCCITANE products offer a moment of well-being, pleasure for the senses, and pure and delicious indulgence.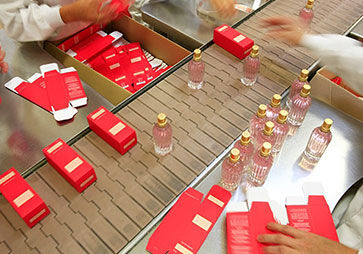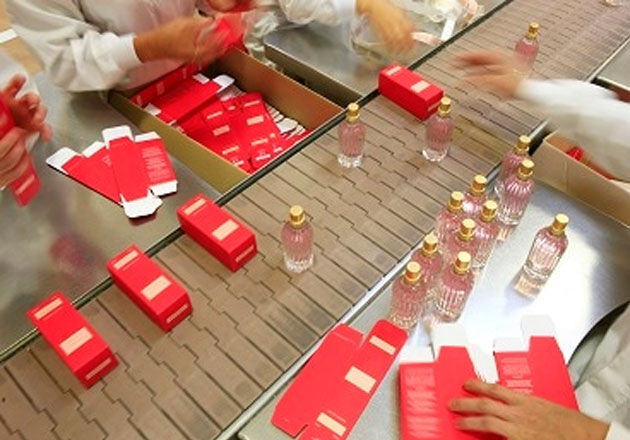 Factory Tour
See behind the scenes at L'OCCITANE during this one hour tour. All will be revealed: how our products are manufactured, our environmental commitments and our sustainable ingredients.
Guided tours 7 days a week from June to September
From October to May: Monday to Friday
Visit in French or in English
Duration: 1 hour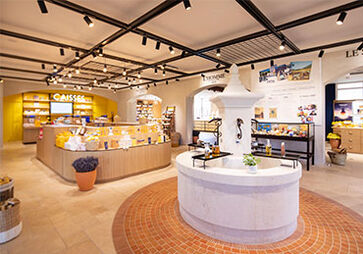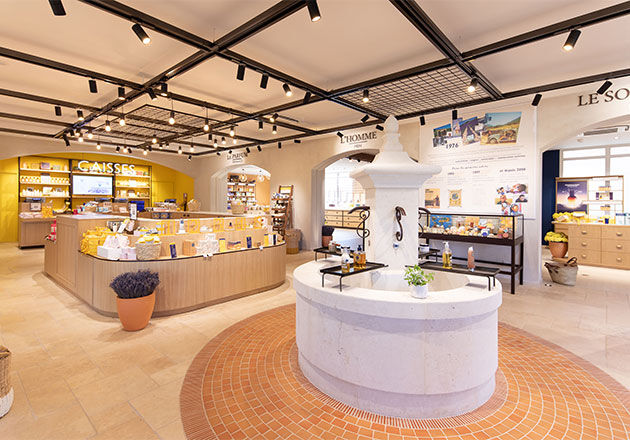 Boutique Musée
The world of L'OCCITANE is filled with true stories. Find out all about them through interactive areas that invite you to use your senses. Our museum is also home to temporary exhibitions, which change with the seasons.
Get a 10% discount on ALL products compared with our other L'Occitane en Provence stores.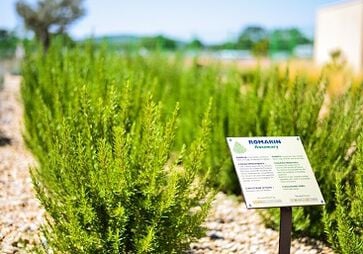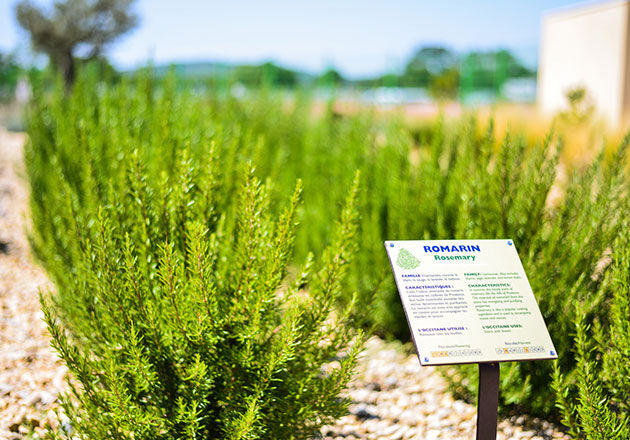 Mediterranean Garden
Delight your senses as you stroll through a garden filled with both wild and cultivated species, and discover the typically Mediterranean aromatic and medicinal plants that we use in our skincare products and fragrances.
FREE ENTRANCE 7 days a week from April to December, Monday to Saturday from January to March.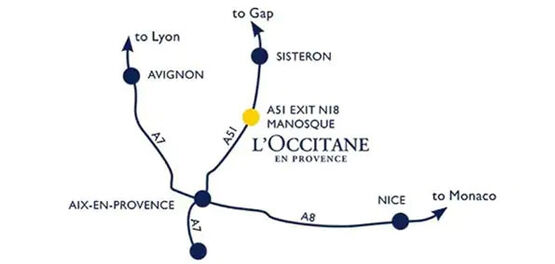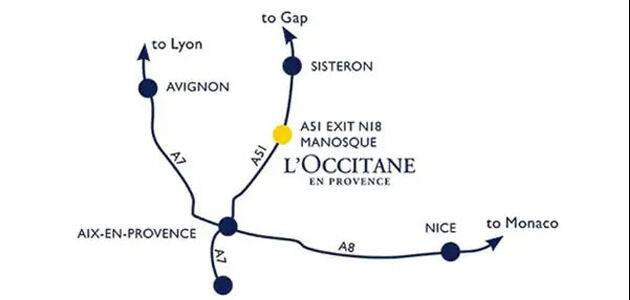 USEFUL INFORMATION
Motorway A51 – Chemin Saint-Maurice – 04100 Manosque 35 mn from Aix-en-Provence
Disabled access
Air-conditioned factory and museum
Free car park + drop off point for coaches
Animals are not allowed in the factory
Pictures and videos are forbidden in the factory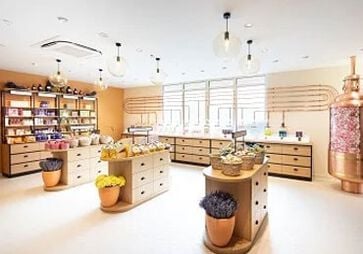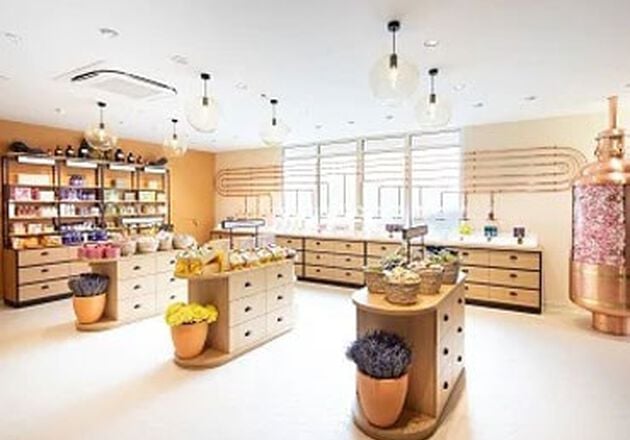 Explore our Museum-Store
Discover the universe of Perfume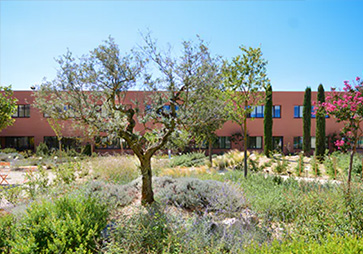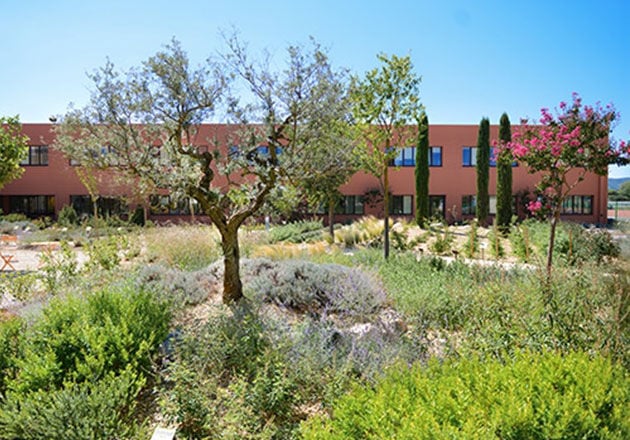 Escape to our Garden
At the heart of Mediterranean plants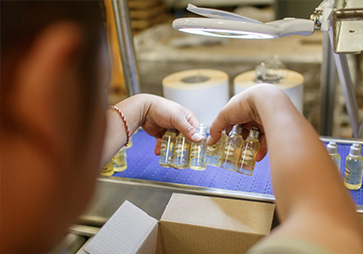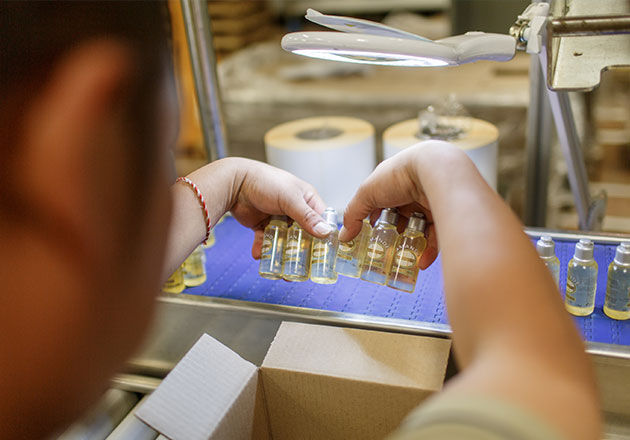 Visit our Factory
All about our product manufacture